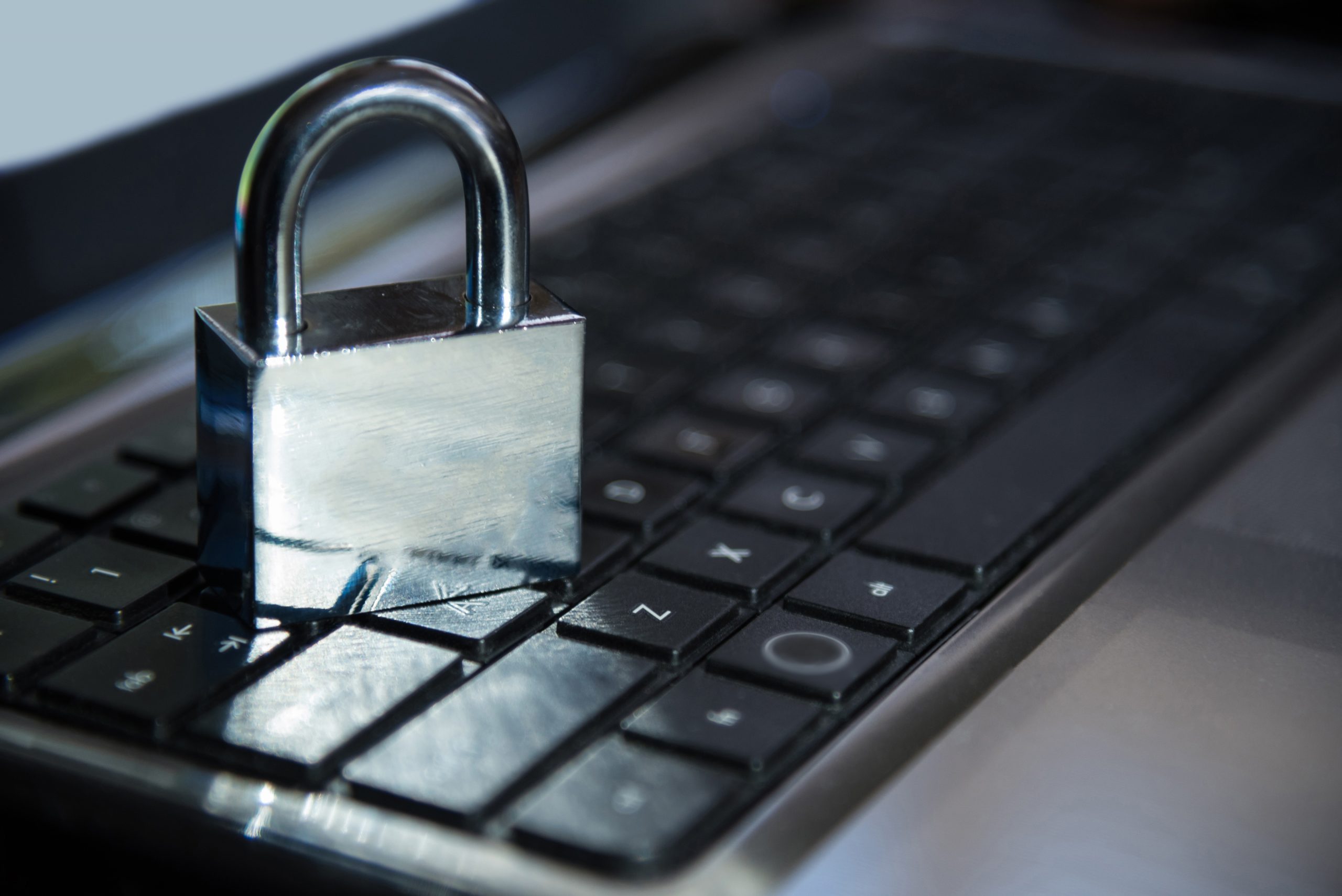 PRIVACY AND DIGITAL SHIFT: WHAT DO YOU NEED TO KNOW?
The Covid-19 pandemic has revealed the need for our companies to accelerate their digital shift. But digitization of operations also means new legal risks, particularly in terms of data protection and cybersecurity.
In this workshop, we will address the legal issues raised by the growing presence of information and communication technologies. We will provide an overview of the legislation applicable in Québec, Canada and around the world. We will also share with you the best practices to adopt in order to meet your legal obligations and mitigate your risks.
Important note: this workshop is to be held in French only.