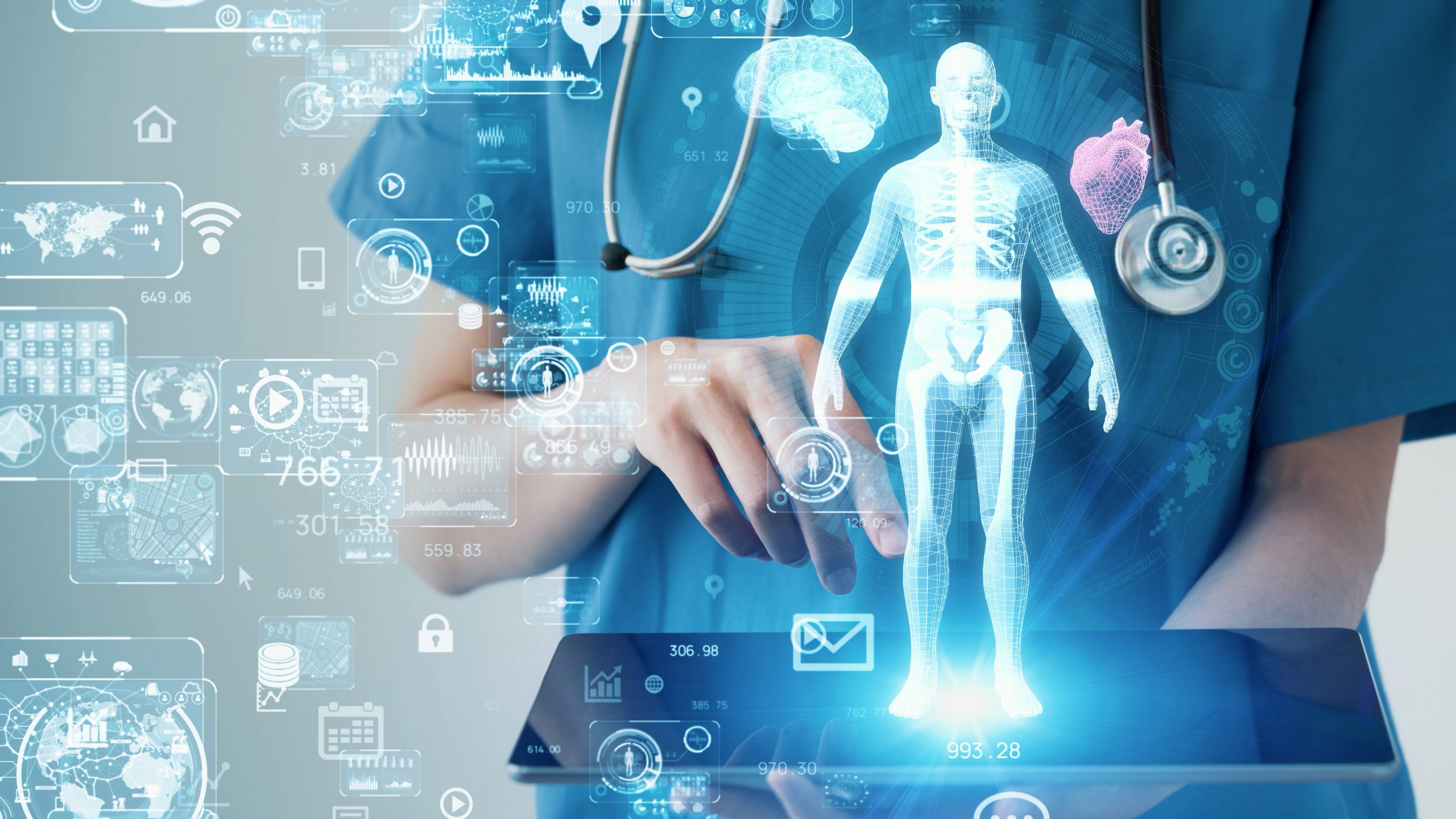 MedTech: how to ensure legal and regulatory compliance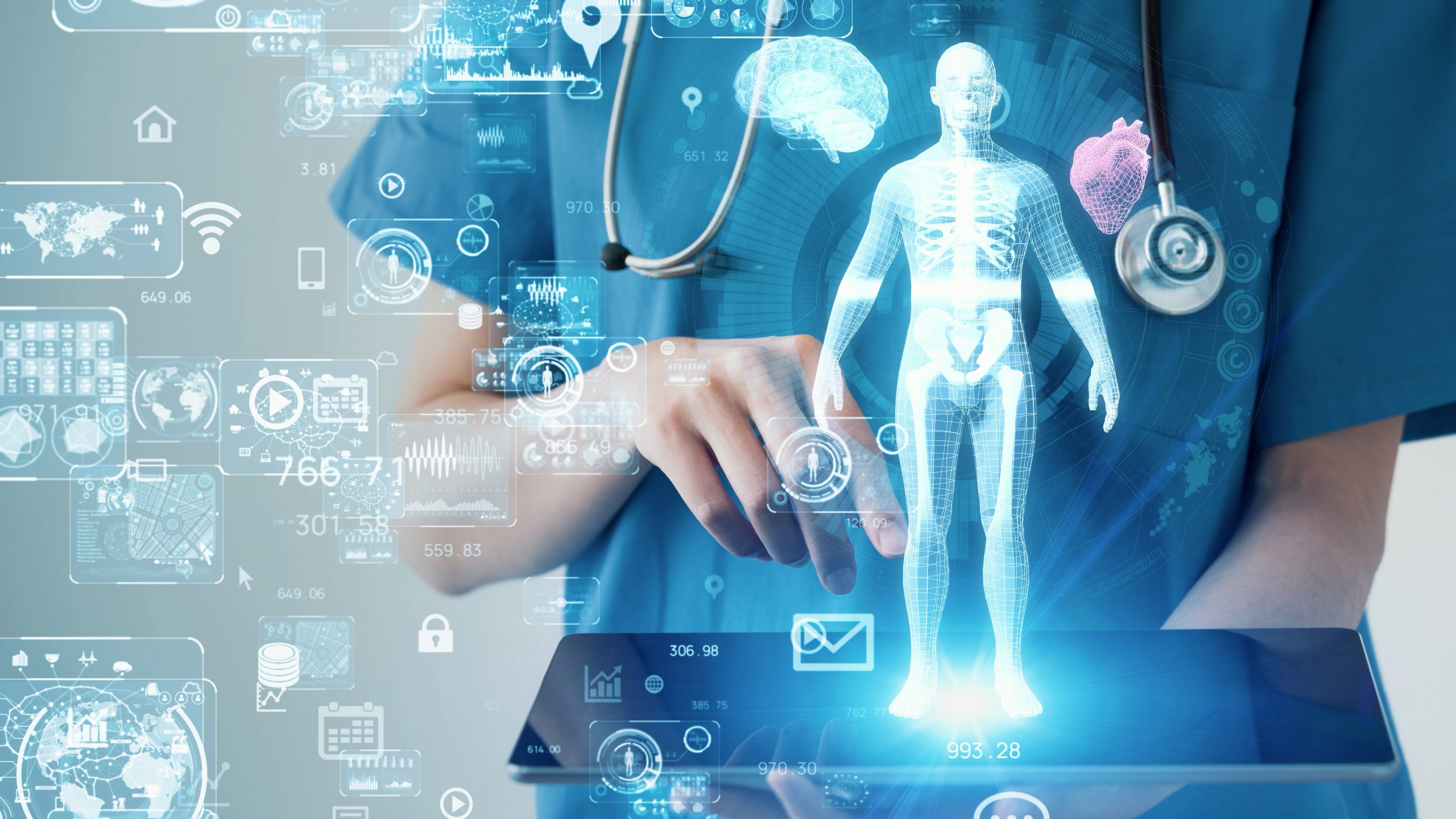 ATTENTION : Cette activité se déroulera en FRANÇAIS / This activity will be conducted in FRENCH
While Covid-19 has caused major stress on health care systems around the world, there is no doubt that technology will fill some of the gaps in the near future. However, operating a business in the field of medical technology (MedTech) involves a set of legal considerations that are very specific to this type of industry.
In this workshop, Me Jean-François Normand will address the various legal risks that are specific to this industry sector, both from a transactional point of view and from an internal regulatory compliance point of view.
The Formation du 1er juin 2022 ticket sales has ended!