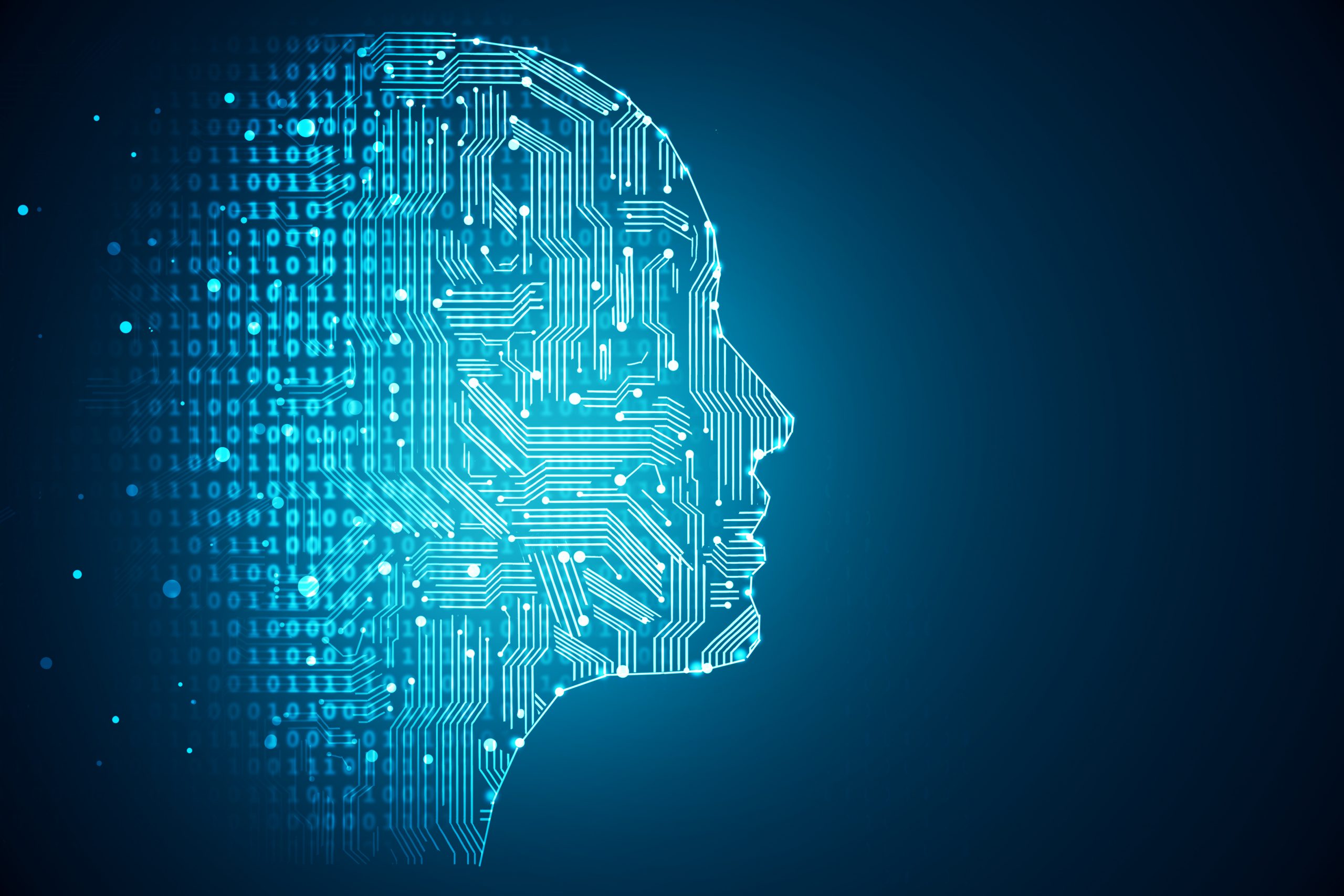 Licensing and Artificial Intelligence
Artificial Intelligence (AI) has revolutionized and changed many areas of our society, including technology transfer and licensing. Such revolution has been demonstrated through a rapid development in recent years.

To take advantage of this technology and its commercialization, the use of well-adapted licenses and agreements is required. After introducing AI and how it works, we will discuss the legal and business issues, challenges and strategies to be addressed with respect to licensing in the AI context.
Important note: this workshop is to be held in French only.