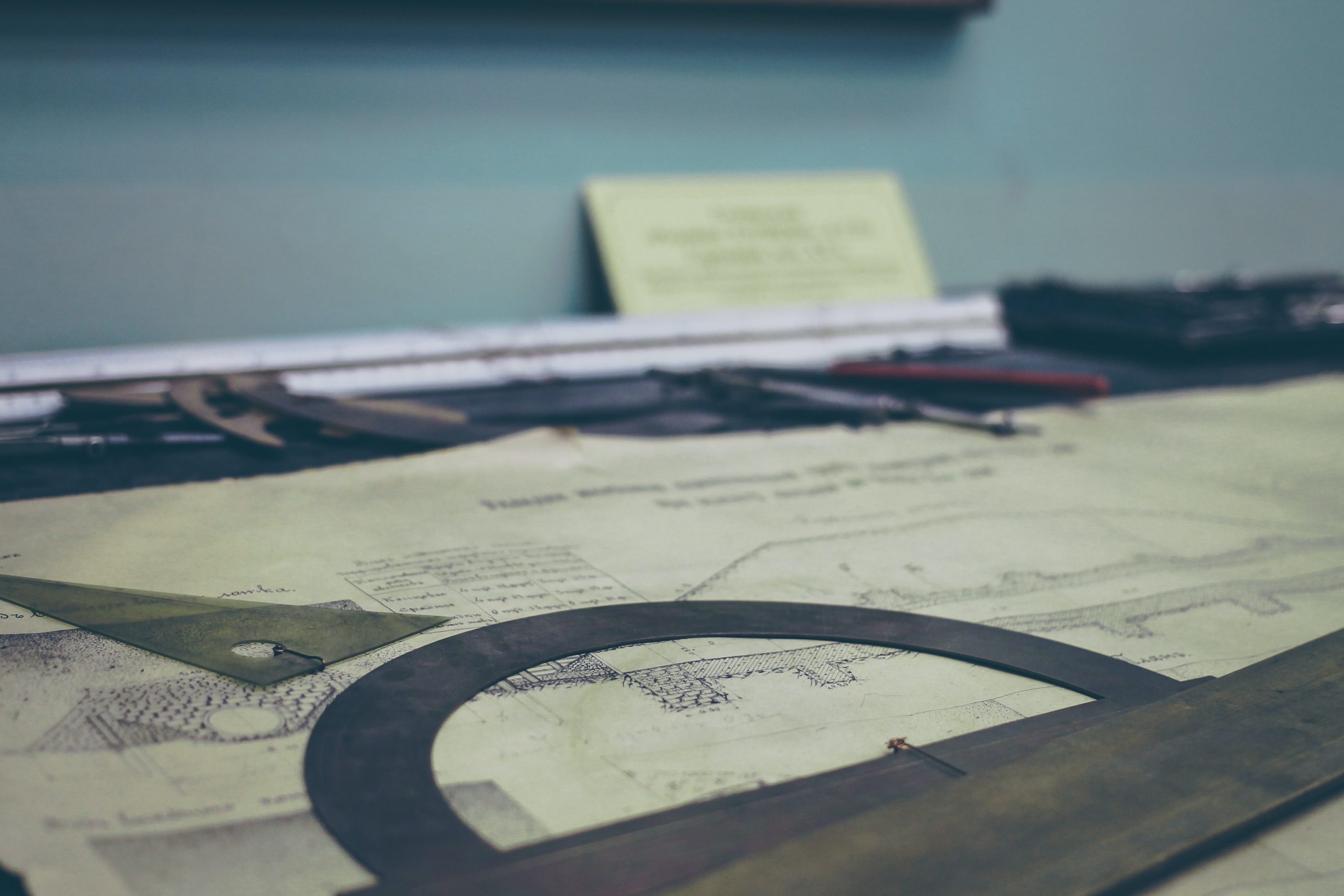 Industrial Design, an effective but poorly used protection!
Want to learn more about protecting the appearance of your products?
This virtual workshop is for you!
In this workshop, the following points will be discussed: the nature of industrial design compared to other forms of protection, the content of an application for registration, the criterion of novelty, the exclusive right conferred by registration and the aspects of infringement and validity.
Important note: this workshop is to be held in French only.