ROBIC APPLAUDS THE GENEROSITY AND INGENUITY OF ITS CLIENTS. HERE IS THE INSPIRING STORY OF PANTHERA DENTAL & BODYCAD!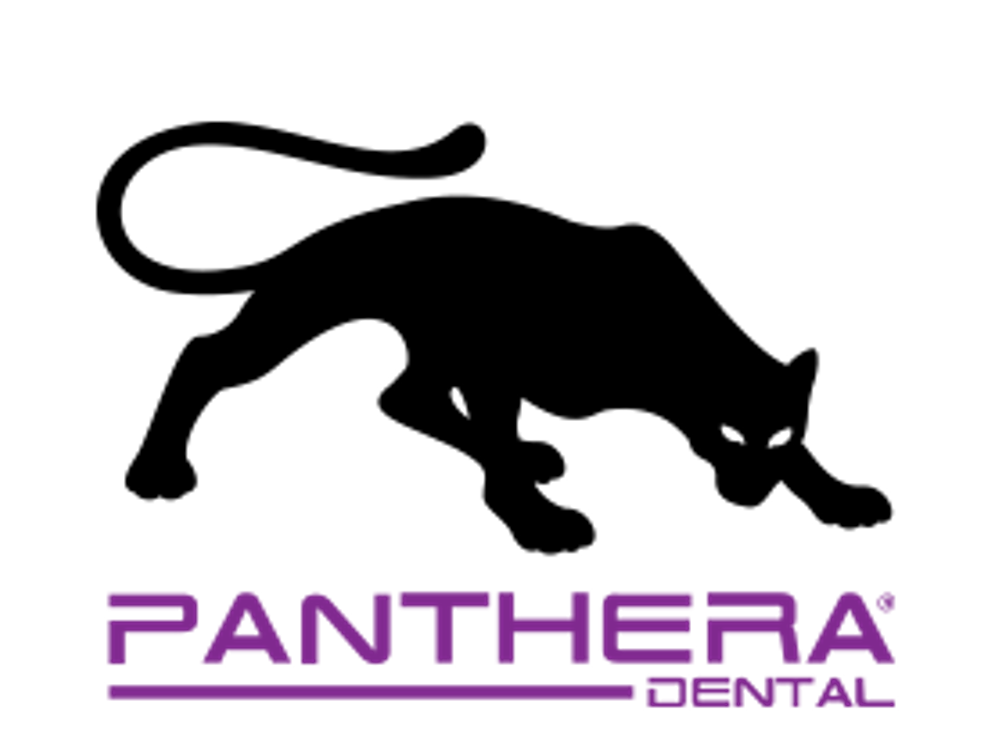 Panthera Dental and BodyCad is achieving a major first in Québec with the extraordinary contribution of many Québec citizens; they are coming to the rescue of the province's hospitals by producing visors, custom N95 masks, artificial respirator parts and swabs from their Quebec City plants.
Panthera Dental's president, Mr. Gabriel Robichaud, is all smiles as he tells the inspiring story of how hundreds of 3D printer owners are contributing in the manufacturing of medical equipment in collaboration with BodyCad to help protect healthcare professionals across Québec.
The story begins when Panthera Dental was asked by doctors at the CHU in Quebec City to design and produce visors using 3D printing. Enthusiastic about this great opportunity, the Panthera Dental team set out to propose eight single-use visor prototypes to a decisional committee at the CHU in less than 24 hours.
"When we received the mandate for 400,000 units, we had the idea to involve all 3D printer owners in Québec in order to produce a specific part of the visor. Thanks to our intervention with Mario Dumont at LCN, hundreds of Quebecers offered their help and since then, we have been proudly collaborating with them, wherever they are in Québec!" explains Gabriel Robichaud.
In a short period of time, Panthera Dental had to review its plant's supply chain, find the available raw material in sufficient quantities to manufacture the visors, reorganize the workspace, ensure adequate supply of materials to 3D printer owners, in addition to coordinating each delivery, assemble all parts at the Quebec City plant and finally deliver a product that was 100% in line with the expectations of the hospital environment.
With its specific production, this project linked to COVID-19 has sustained close to fifteen jobs. The Panthera Dental team produces 6000 visors per day. Its president specifies that the plant is in operation 24 hours a day, 7 days a week.
The COVID-19 experience
When Gabriel Robichaud is asked what lesson can be taken from this unique experience, he answers, "We have proven that the team in place is flexible and it is able to quickly act, react and adapt."
With 300 people across the province producing parts to help Panthera Dental deliver visors to hospitals, its president says it is the largest virtual factory in Québec, "People wanted to help us. We provide the material and pay for transportation. Thanks to them, we have increased our production by 20%."
Despite the undeniable success of this innovation, Gabriel Robichaud hopes that dentists will be back to work very soon. In the meantime, Panthera Dental and BodyCad can rejoice in the fact that, together, they own the largest medical 3D printing plant in Canada.
ROBIC SALUTES PANTHERA DENTAL AND BODYCAD'S INVOLVEMENT AND THEIR INNOVATIONS THAT ARE BRINGING QUEBECERS TOGETHER TO HELP ONE ANOTHER IN A PERIOD OF UNPARALLELED HEALTH CRISIS. AN EMBLEM OF SOCIAL SOLIDARITY OF WHICH BOTH COMPANIES CAN BE VERY PROUD! CONGRATULATIONS TO PANTHERA DENTAL AND BODYCAD!

THE BENCHMARK FOR
INTELLECTUAL PROPERTY